What's in a name? Everything, when it's your personal brand; and perception is reality in the virtual world.
Your name in the socially-networked universe defines your brand — your essence, what you stand for, your reputation and your three second BLINK, all in 140 characters or less!
So, how do you differentiate and elevate your personal brand, your on-line identity, in a social world teeming with thousands, no millions, of individuals calling out to be heard?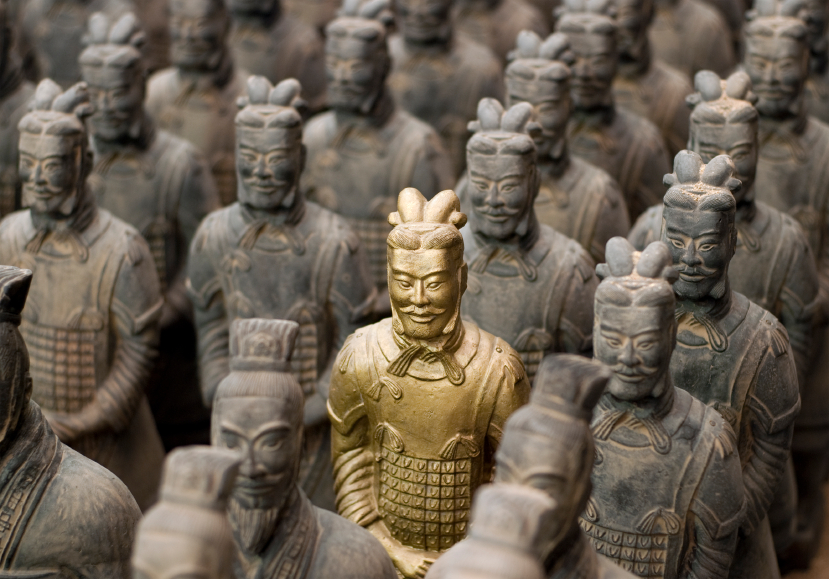 For proof of the bottom-line importance of asserting your personal brand you need look no further than:
• A recent poll* of 2600 North American Hiring Managers that revealed 45% of those surveyed use social media background checks to vet prospective employees; and
• 35% of respondents said they'd found something social that caused them NOT to hire the candidate. *Careerbuilder.com