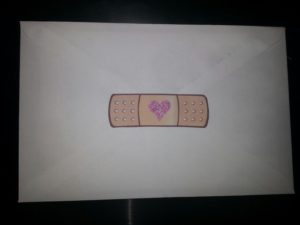 You've been wronged. The service was terrible. You went unseen, disrespected and abused. You didn't get your money's worth. The software is sloppy, the people were rude, the entire experience was lousy.
A letter to the organization is called for. At the very least, you'll get an apology, some free samples, and maybe, just maybe, they'll fix the problem for everyone who comes after you. How generous of you to dig in and share the vitriol.
Better put a sharp point on it, personalize it and make it sting.