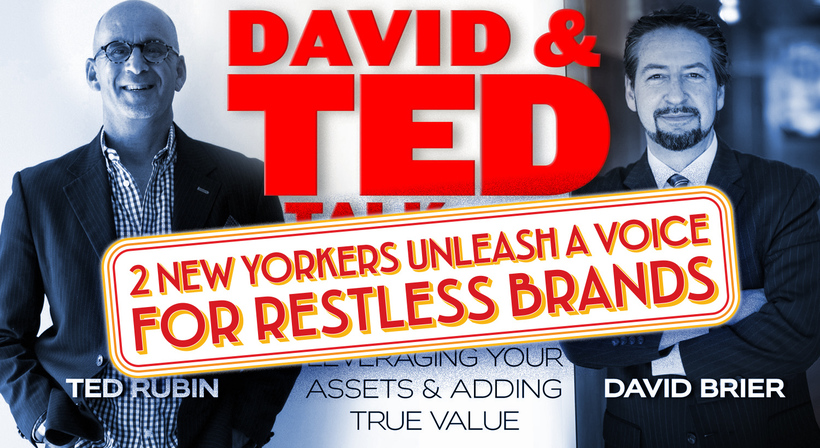 Anyone who knows me knows I am all about the power of relationships. Every once in a while, something unexpected happens that seems almost too good to be true.
So two months and 53,000 YouTube views ago, I had no idea something this unpredictable would happen….
Over the course of 5 episodes, we've:
I am talking about this new collaboration I am super pumped over: The David and Ted Talk Show.