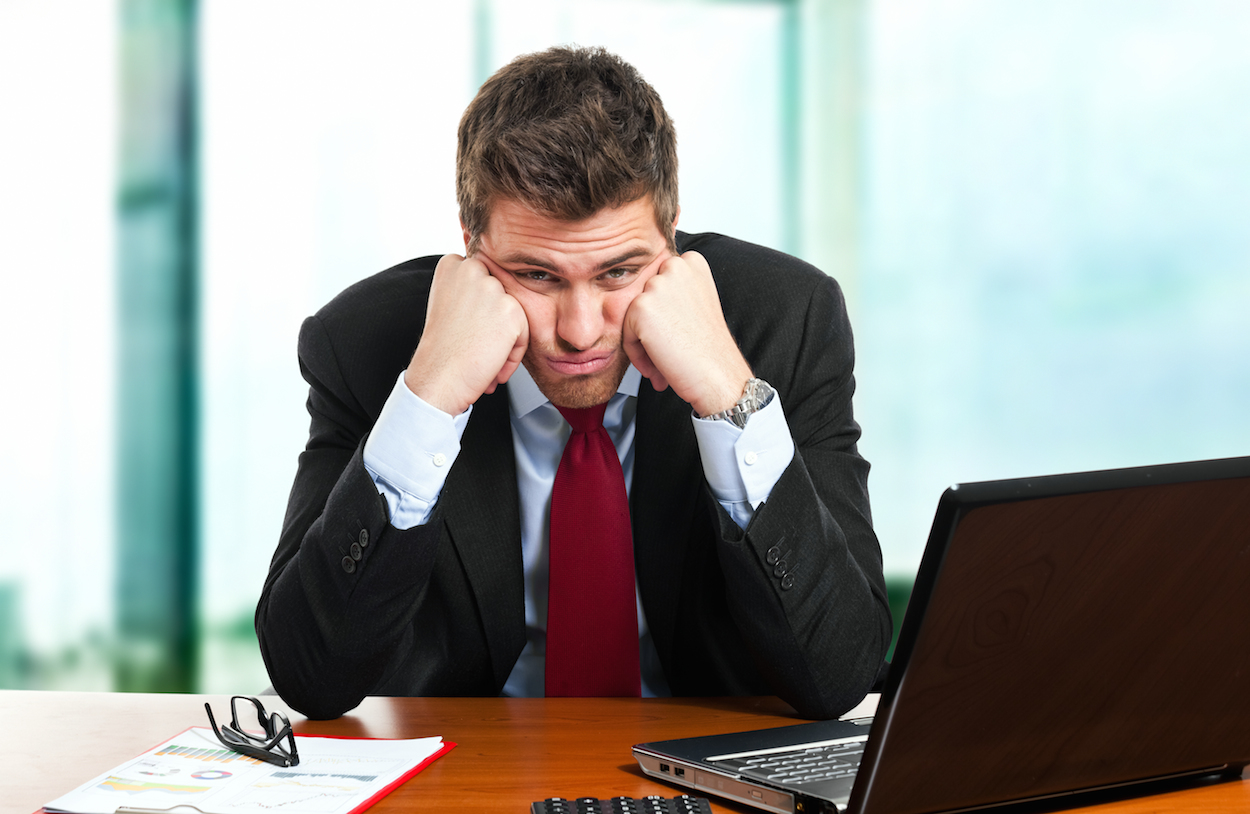 The title of this post is a bit of a paraphrase of something Mike Sands said to me not long ago. Mike is the CEO of Signal, a leader in real-time people-based marketing. And his company recently released the findings of a study done in partnership with Econsultancy that highlights the rise of addressable media amongst buyers and marketers.
I'll get to more of my conversation with Mike in a bit but for right now let's look at some of the findings from the study, entitled "People-Based Advertising: Evaluating the impact and future of addressable media" — which may give credence to Sands' belief that indeed CMOs are deeply dissatisfied with traditional advertising.
Right out of the chute was the fact that the majority of advertisers and media buyers have embraced people-based advertising with nearly seven in 10 advertisers reporting that they have used Facebook Custom Audiences while a significant majority plan to increase people-based advertising buys even further in 2016.