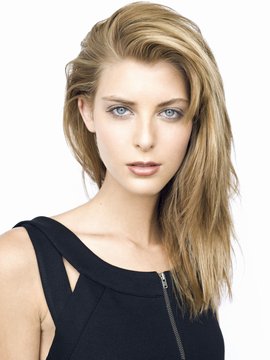 Canada's Next Top Model, Meaghan Waller, will headline a unique show of Fashion with Compassion at the White Cashmere Collection 2010 at the Art Gallery of Ontario on Wednesday, September 22 in Toronto.
An awareness-raiser for the Canadian Breast Cancer Foundation, the international award-winning show, now entering its seventh successful year, features Cashmere BT (bathroom tissue) Couture created by 15 established and emerging Canadian designers. The exclusive Media and VIP Fashion Show will be hosted by Canada AM anchor and Canadian Breast Cancer Foundation spokesperson, Bev Thomson and will reveal breathtaking designs inspired by the courage and strength of women affected by breast cancer, all crafted in 100% pure, soft and luxurious Cashmere Bathroom Tissue, Canada's best-selling brand.
Conceived and produced by Strategic Objectives, the high-fashion collection features limited-edition Pink Cashmere. Specifically-designed to raise funds for the Foundation, twenty-five cents from the sale of every package of Pink Cashmere goes directly to the Foundation. A unique, socially-engaging fund-raising initiative will be revealed on the Cashmere Facebook Fanpage, at the event.
Canada's Annual Celebration of Fashion with Compassion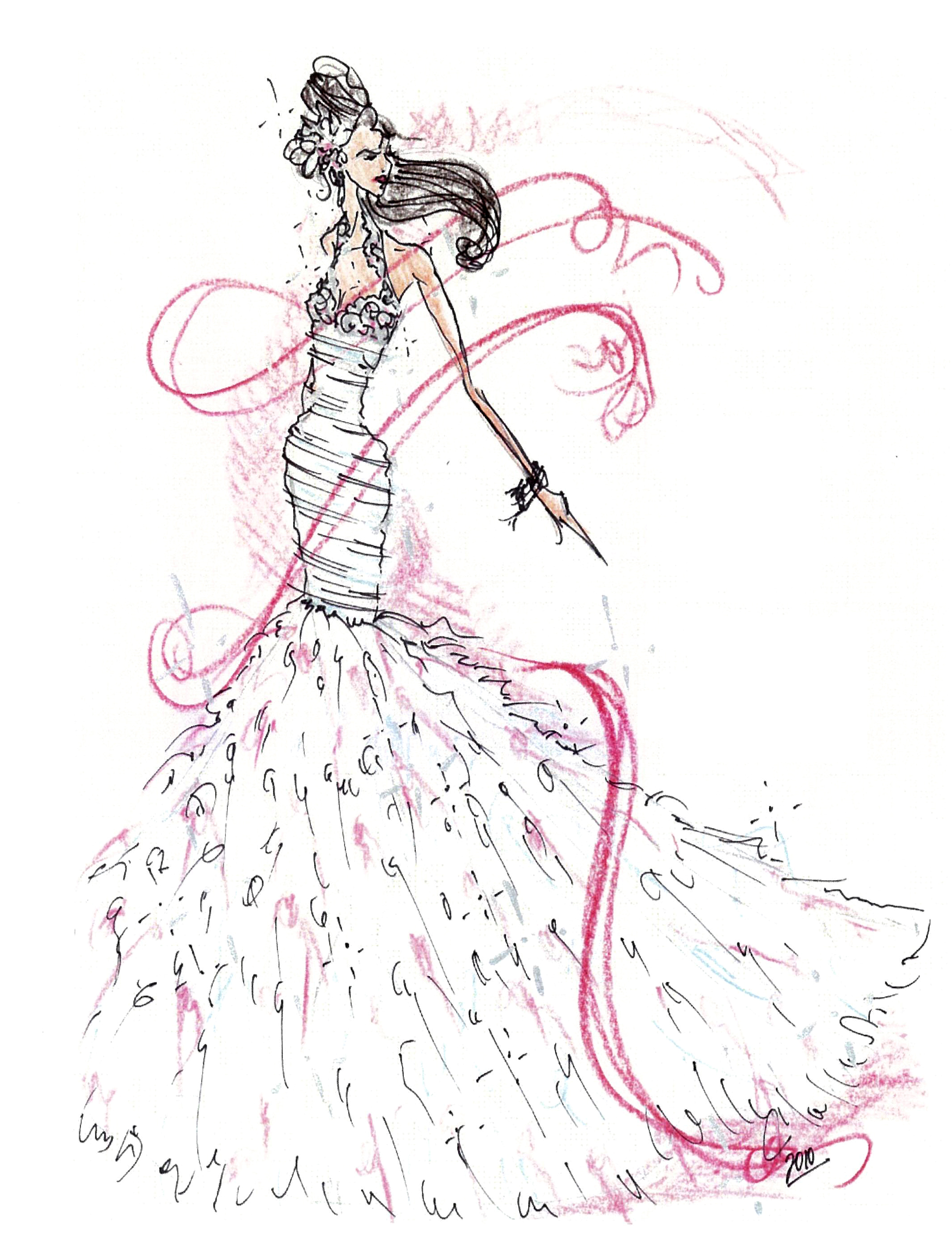 One of Canada's most-anticipated annual fashion events, the White Cashmere Collection 2010 is curated by Serge Kerbel, Fashion Director of LUSH Magazine, and features an astounding array of BT Couture ranging from eveningwear to swimwear.
Event attendees will be the first to see this year's White Cashmere Collection photography by international fashion photographer Christopher Wadsworth. The photos, starring Canada's Next Top Model, Meghan Waller, will be posted on Cashmere.ca and on Facebook.com/whitecashmerecollection to celebrate October Breast Cancer Awareness Month, following the show on Wednesday, September 22. Check out the White Cashmere Collection 2009 video on You Tube.
Deborah Weinstein