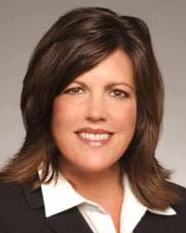 Tonight I was truly the thorn between two roses as we arranged for a real double trouble barrelled shotgun pair of guests to ROCK #MMchat19 and they were none other than Amy @HowellMarketing and @AnneDGallaher two of our @TheSocialCMO originals!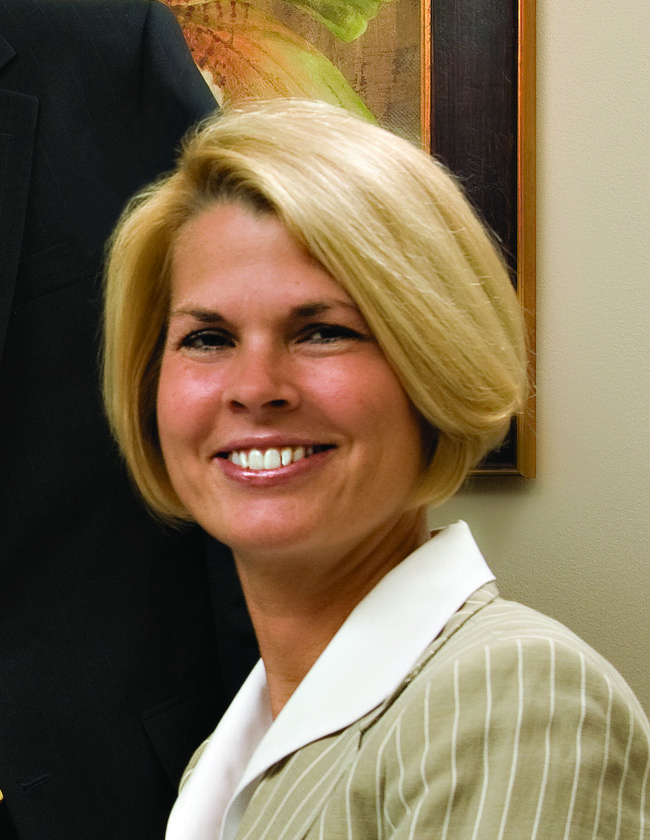 The best of the north and the the best of the south PR belles were on hand for our topic the Impact and Value of Social Media in PR and boy were those PR tweets flying! So you can imagine what happened when these two firecrackers teamed up to educate and entertain our #MMchat tweeps!
Nearly a thousand tweets later it was clear that this one was a classic that generated a transcript full of prominent and pithy tweets. This #MMchat transcript should be reviewed both by those just learning the PR ropes and is also a must read for those in PR just taking or getting ready to take the plunge into Social Media.
Thanks again ladies, it was a pleasure as always!
Cheers
Jeff